Various Corpse Circus Posters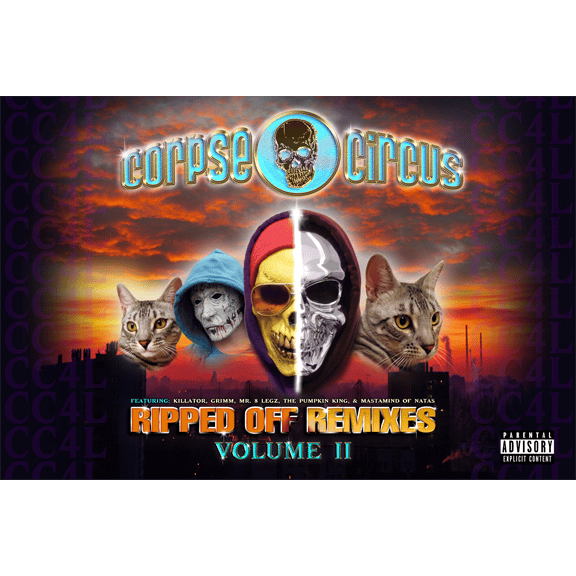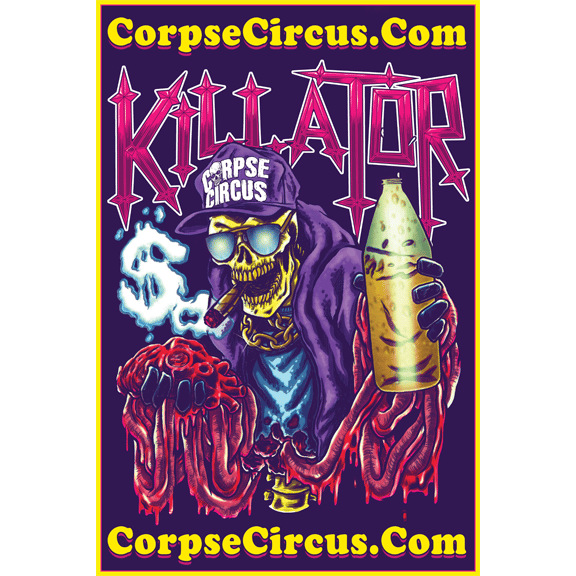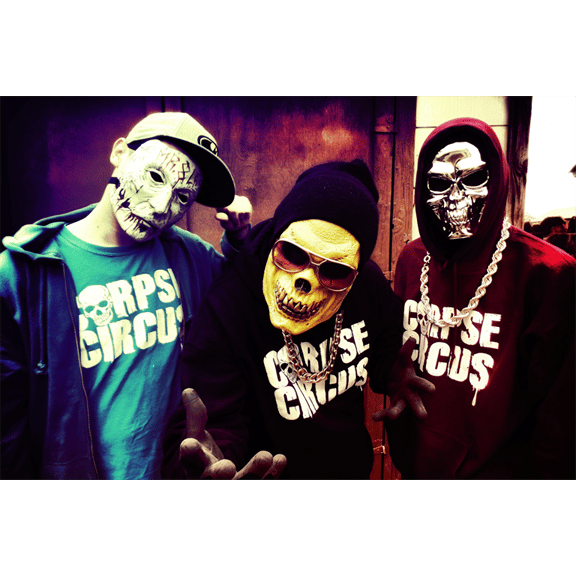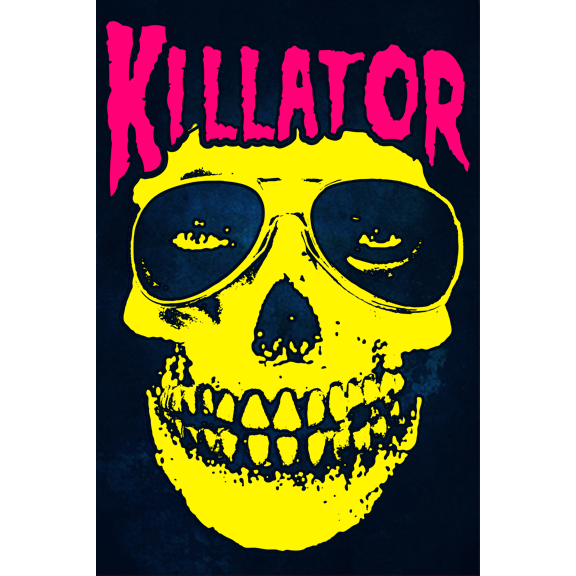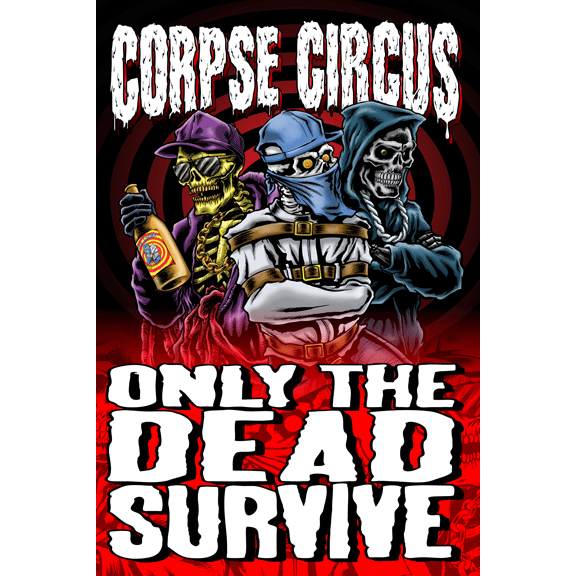 12x18 Poster, printed on heavy duty paper. Thick stock (these posters are thicc af)
Full color, limited print.
Shipped in a tube with plastic endcaps, because we know you like that extra protective shipping.
Want Killator to sign it? Just ask in the notes of your order.
Note: Prints might have some slight wear on corners, however if you slap it in a frame nobody will ever know (and we sure as fuck won't tell them either).
Ripped Off Remixes (36 style)

Killator Guts

CC3 (Killy, Legz & Grimm)

Killy Misfits

Only The Dead Survive